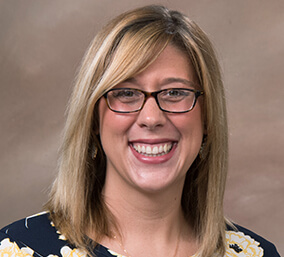 Pamela Getz
Director of the Lancaster Pharmacy
Pamela Getz is Director of our Lancaster Pharmacy located in East Petersburg, PA. In this position, Pam is responsible for the overall functioning of the pharmacy operations and new account roll-outs. Pam began her career at Phoebe as a staff pharmacist and most recently served as Pharmacy Operations Manager. She graduated from the University of Pittsburgh School of Pharmacy and is a resident of Blandon.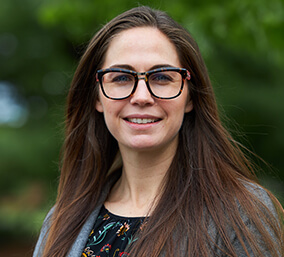 Erin Umstead
Manager, Central Business Office
Erin Umstead is the Manager of our central business office located in the Allentown Pharmacy corporate headquarters. In this position, Erin assures accuracy and customer service in all pharmacy billing and cash posting transactions. Prior to joining the Phoebe Pharmacy team, Erin was a billing manager for Omnicare. She graduated from Moravian College and resides in Nazareth.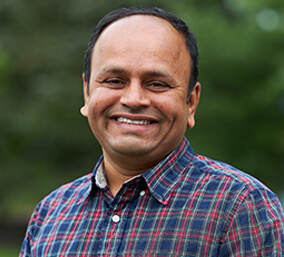 Hardik Patel
Clinical Nurse Informaticist
Hardik Patel is the Clinical Nurse Informaticist overseeing the software flow management for all pharmacy and facility medication related applications. He is based in the Allentown Pharmacy corporate headquarters. Prior to transferring to the pharmacy, Hardik was employed by Phoebe Allentown Healthcare as a nursing supervisor. He graduated from Northampton Community College and resides in Bethlehem.